Your trusted partners
when doing business in Asia
Your trusted partners
when doing business in Asia
Your trusted partners
when doing business in Asia
Your trusted partners
when doing business in Asia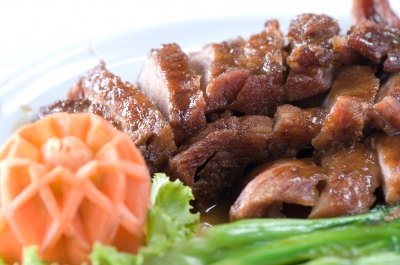 In 2019, China's imports of meat products reached nearly 5 million metric tons.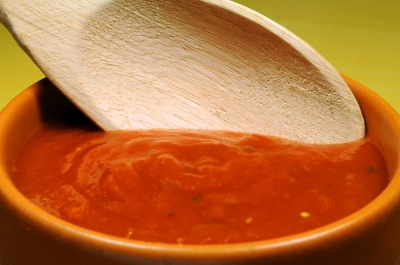 Processed Foods and Beverages
China has become the largest food importer, accounting for nearly USD $86 billion worth in 2019.
Design and Creative Services
China offers a high demand market  for design and creative services.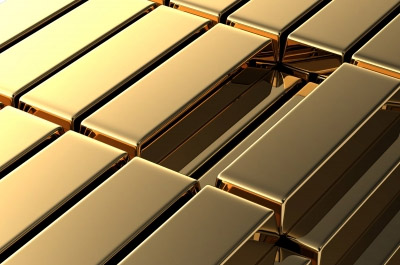 China supplies around 70% of the world's iron ore demand and 40% of its copper.
China is the largest consumer, importer, exporter and producer of seafood in the world.
In terms of value, China has become the world's second largest wine consumer. 
The new middle Chinese class is a growing population with high buying power.
Asia, now the world's most vibrant region for fresh fruit and vegetable consumption.